Humor - 5
---
upload view ebook here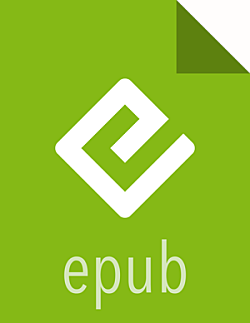 Humor
title: Bon Mots Wisecracks and Gags
authors: Robert E. Drennan
publisher: Skyhorse Publishing Inc
description: A tribute to wit and humor from the minds that made the AlgonquinRound Table the center of American humor.
---
1 year ago
total views: 1
(ISBN:) ISBN_13=9781616087135
(ISBN:) ISBN_10=1616087137
publishe date: 2012-08
Humor
title: Penguins of America - Jack Patterson
authors: James Patterson
publisher: Little Brown
description: Illustrations by bJamesb Madsen I Art direction and design by bFlorence Yueb brCopyright 2017 by bJamesb and bJack Pattersonb Cover design by bFlorence Yueb brCover illustrations by bJamesb Madsen Cover copyright by Hachette Book Group brInc.
---
2 years ago
total views: 1
(ISBN:) ISBN_13=9780316509688
(ISBN:) ISBN_10=031650968X
publishe date: 2017-05-01
Humor
title: So You`re Going Bald! by Julius Sharpe
authors: Julius Sharpe
publisher: HarperCollins
description: Humorist and comedy television writer Julius Sharpe woke up on 911 to his own personal disaster his hair was falling out.
---
2 years ago
total views: 1
(ISBN:) ISBN_13=9780062859402
(ISBN:) ISBN_10=0062859404
publishe date: 2019-04-02
Humor
title: Notes from Cyberground
authors: Mikhail Iossel
publisher: Random
description: Welcome to the world of Mikhail Iossel--his most enduring and scathing commentary on US and Russian politics culture since the 2016 election
---
2 years ago
total views: 1
(ISBN:) ISBN_10=0999541609
(ISBN:) ISBN_13=9780999541609
publishe date: 2018-11-06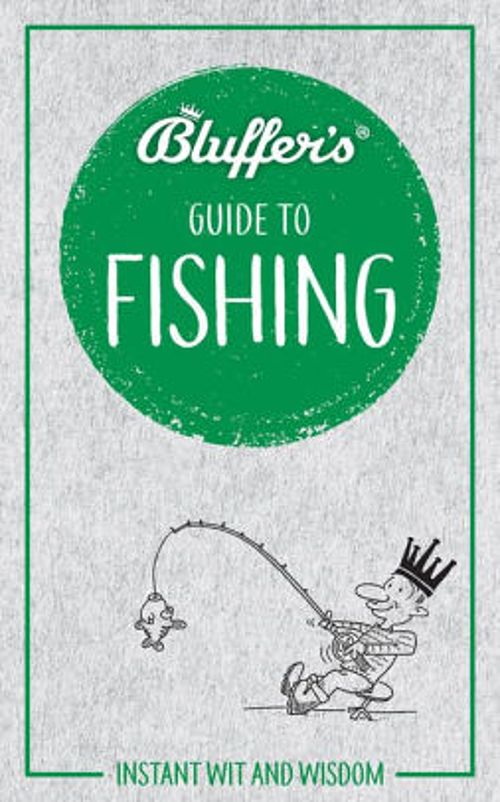 Humor
title: The Bluffers Guide to Fishing
authors: Rob Beattie
publisher: Haynes Publishing UK
description: Instantly acquire all the knowledge you need to pass as an expert in the world of fishing.
---
2 years ago
total views: 1
(ISBN:) ISBN_10=1785212443
(ISBN:) ISBN_13=9781785212444
publishe date: